Free online ordering APP for food services.
COMMISSION FREE
Receive orders from your own App, Facebook, and Website.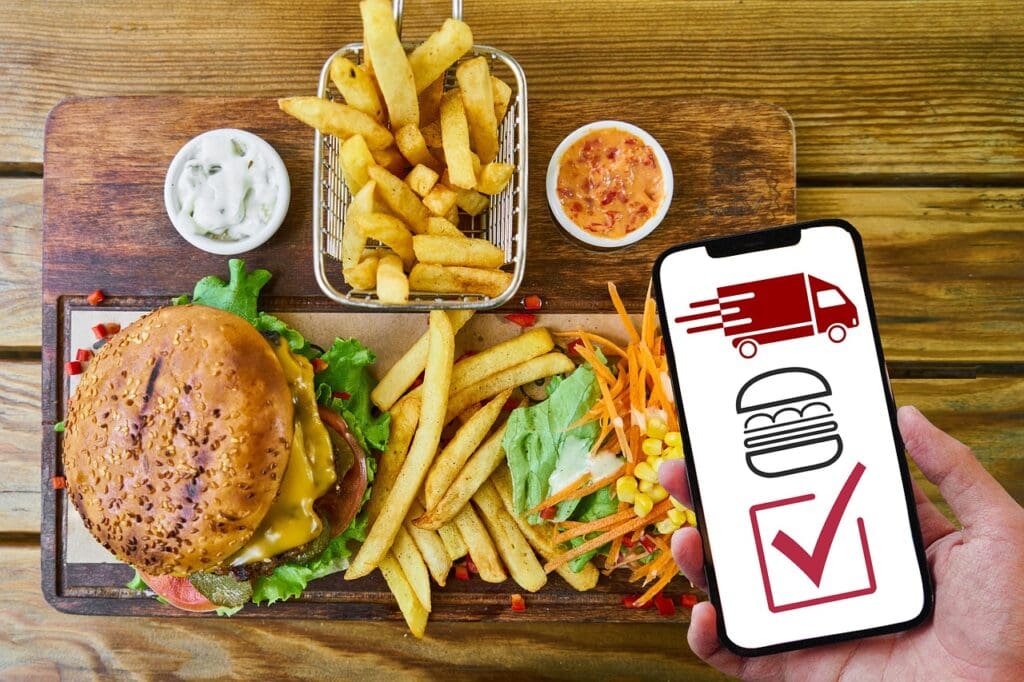 Take unlimited online orders for pickup, delivery, and table service from a simple, elegant, and completely free mobile app.
Update menus and prices, and automate kitchen orders. Everything is easier with our all-in-one restaurant management and online ordering platform. Create your free account at Bare Bones and start accepting online orders today.
---
Sell food online.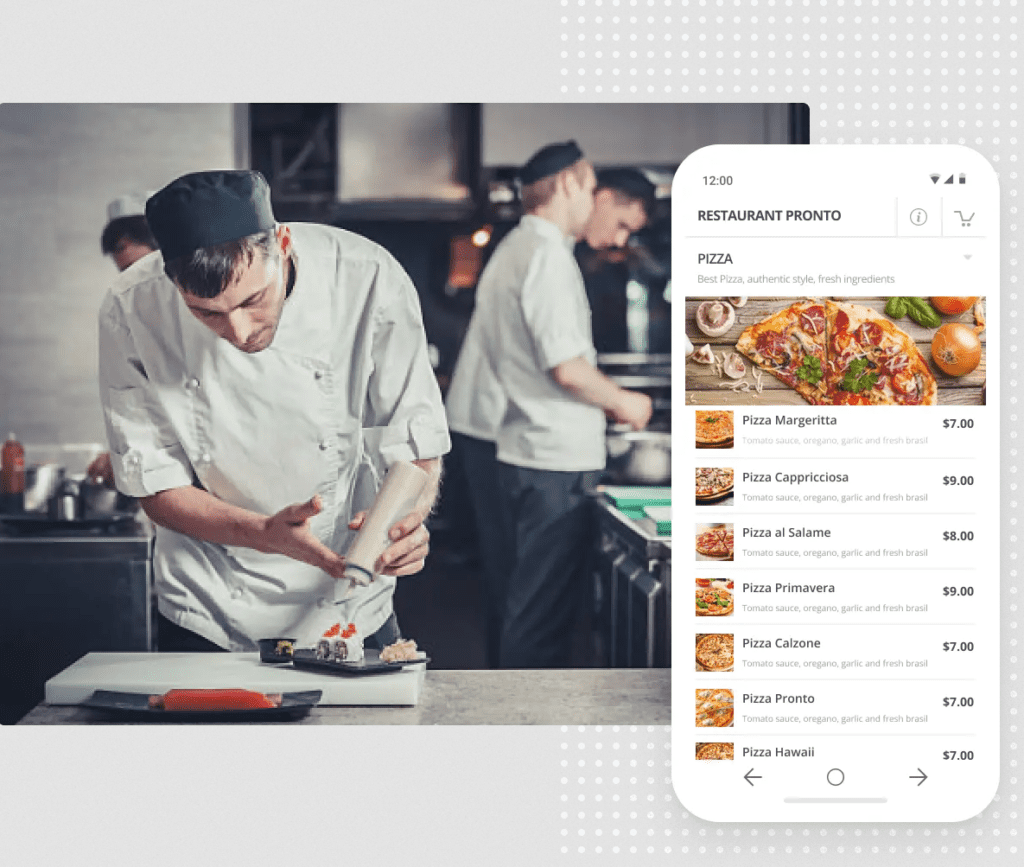 Turn the people who visit your establishment into regular customers.
Our online ordering app will help you transform your restaurant into a money-making machine.
No matter how big your business grows, you will always be able to take unlimited free orders with zero costs.
Boost your business with our free online ordering system, and never have to worry about fees or commissions.
---
It is an online ordering system for takeout, delivery, pre-order, and table reservations in one place.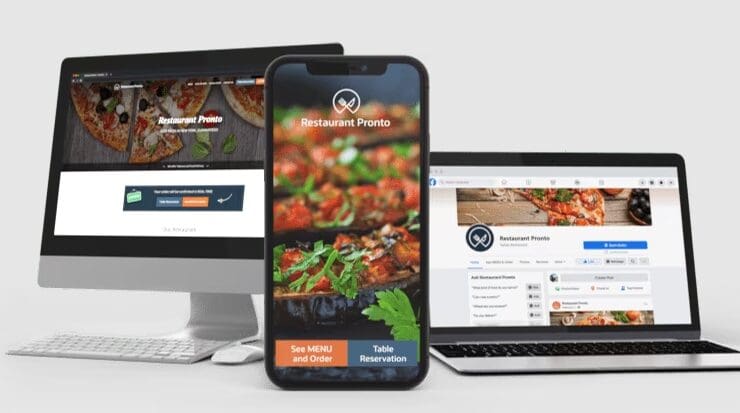 No special device is required:
Accept incoming orders from your cell phone.
With the app, you can now accept online food orders from your own device… with just a click on the screen.
Simply install our free order-taking app, suitable for Android or iOS, on your own smartphone, tablet, or iPad to get started.
---
There's no time to waste: take your first online order in minutes.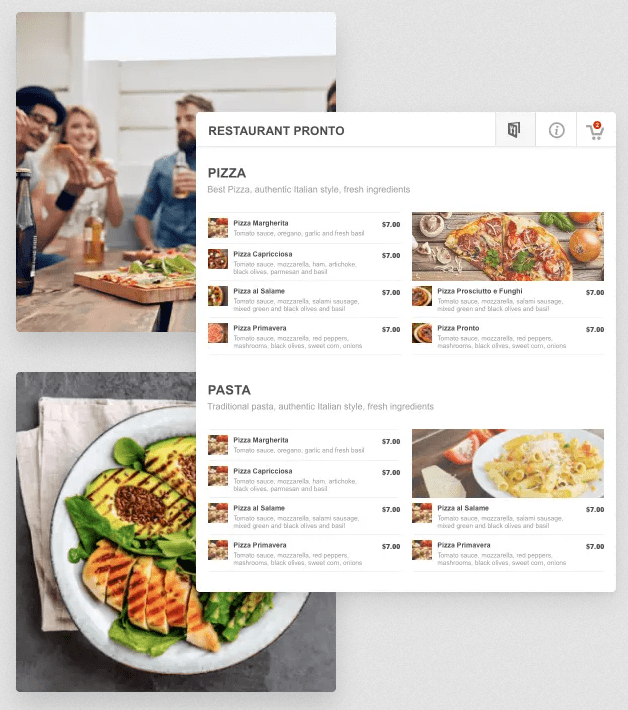 How to start:
You just create an account.
Use our online restaurant ordering app to confirm orders from the app, Facebook page, and on your website.
Add restaurant widgets to your website.
The application is so simple and easy that you can start receiving orders online on the same day.
---
Take unlimited orders from your website, Facebook page, or mobile app.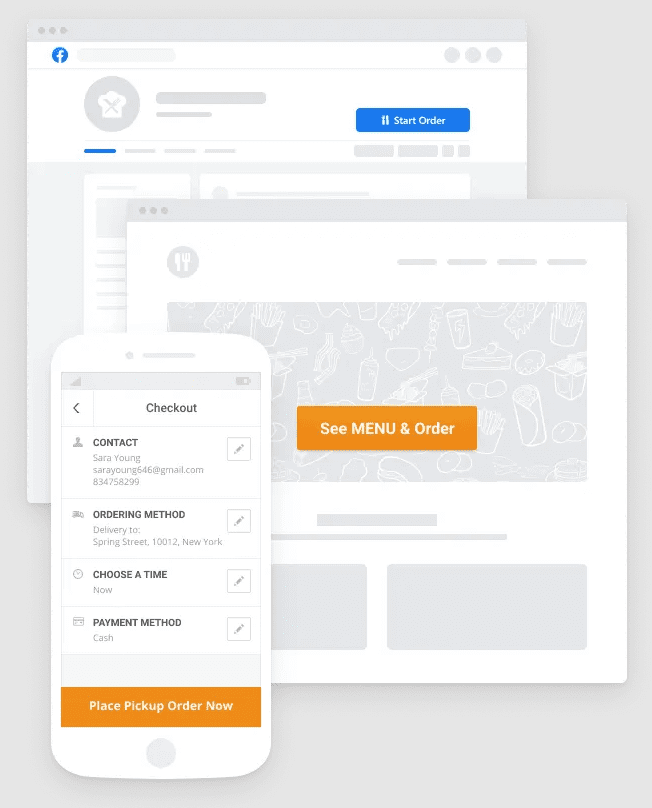 Add the Chile Mole & Pozole online order button to your FaceBook page or website, and you're good to go.
Who said that ordering online has to be complicated?
With our free restaurant ordering system, you can create an account and start taking orders online in a matter of minutes directly from:
Your website
Your Facebook page
Your mobile application
It's easy to increase your profits and save on food portal commissions when you rely on a powerful ordering system.
---
Attract more customers with table reservations and advance orders.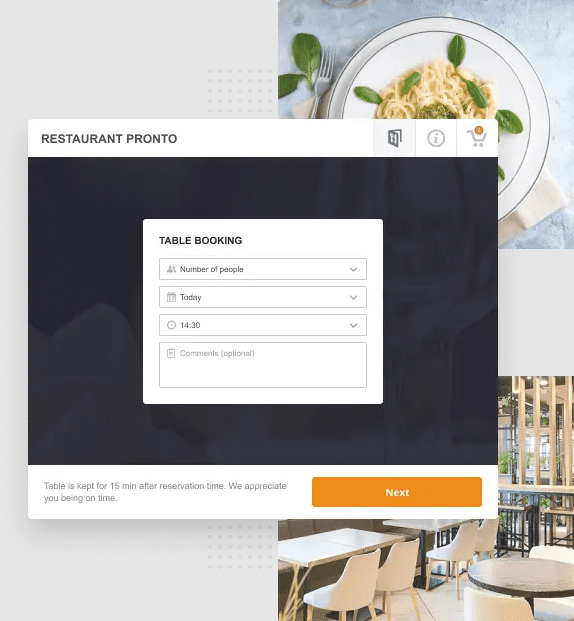 With our "Table Reservation" + "Pre-Order" features, your hungry customers can easily reserve a table and pre-order their favorite dishes.
Fill more empty seats with the promise of…
✔ Skip waiting times
✔ And have your favorite foods ready to serve upon arrival.
---
Online Ordering System for Take Out Food.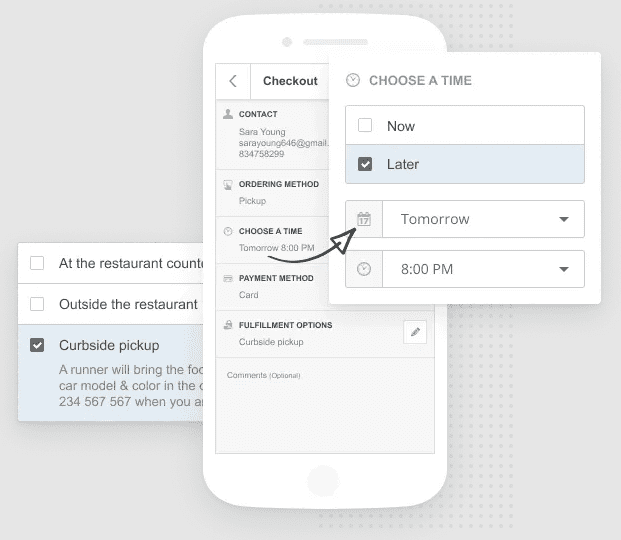 More and more customers want to pick up their food and enjoy it in the comfort of their own homes.
Our system allows you to create a great customer experience by allowing them to choose when they want to pick up their ready-made food.
---
Expand your business online with restaurant delivery software.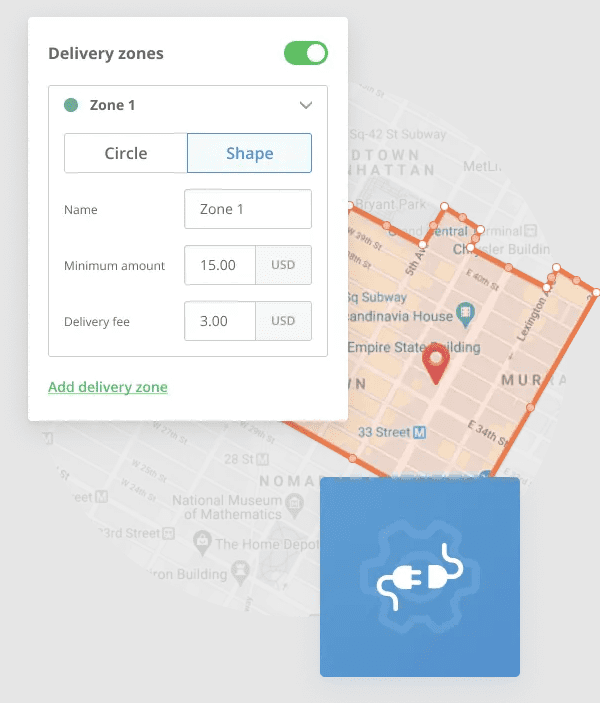 Follow these 3 easy steps:
Create an account and fill out your restaurant profile.
Enable delivery and draw your own delivery zones.
Go to "Other" and choose the restaurant delivery integration that best suits your needs.
---
Premium Web Services
~A La Cart~
Brand Design
I can create and customize your name, logo, menu, and anything else you need me to cook for your business.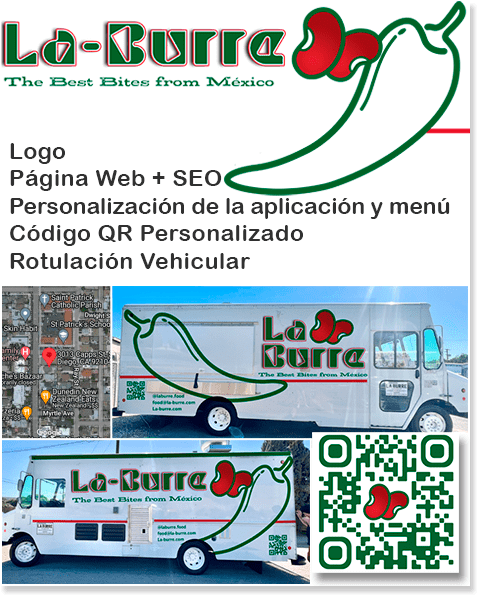 Create the Website
A specialty in my kitchen.
I can create the digital delight you want for your website and your app.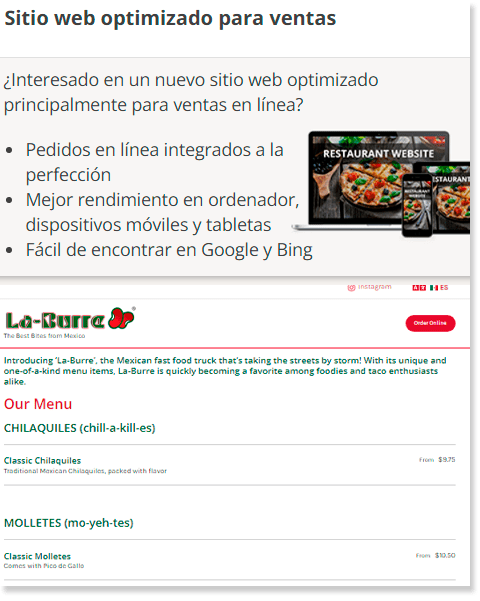 Implement the Menu
Help with implementing your menu in the application, website, and FaceBook is always available.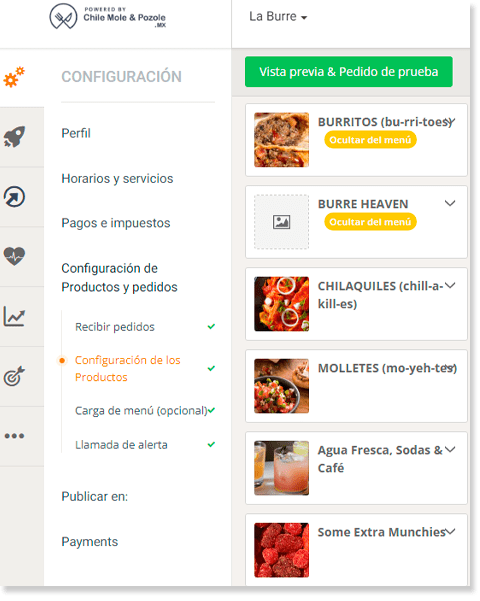 ---
Cook your creation and your orders!
Create a free account in a few minutes.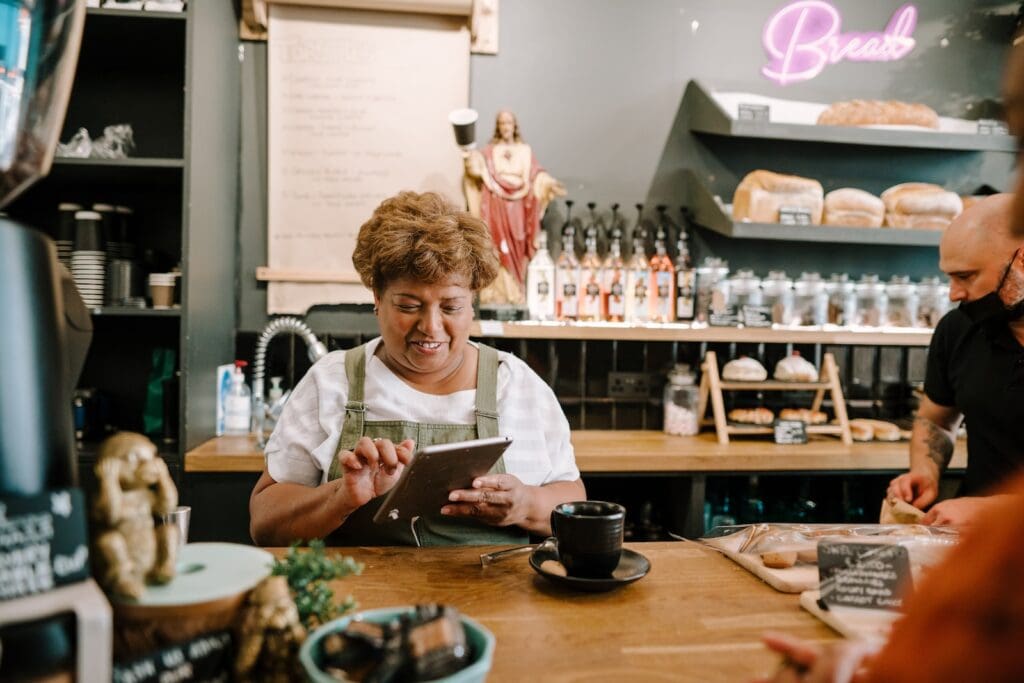 Once you've signed up, just follow a few simple steps, and your restaurant will be ready to accept online orders in no time. No additional ordering restrictions, contracts, commissions, or costs, just smart online ordering designed to support the expansion of your store.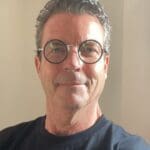 "The best part is that Bare Bones Business Builders comes with many options for almost every type of establishment in the industry, making it very easy for non-tech users to create a menu for online ordering."
Steve S.
Why choose Bare Bones?
Passionate
I love creating digital delights, and that means you'll get only the best internet ingredients the web has to offer. Enjoy a free taste test with your online menu here.
Professional
I have been creating and cooking digital delights for 20 years. This means that whatever you mix will work for your online establishment every time.
Support
You have questions, and I have answers. A great advantage for any establishment is knowing that you have a real person to help resolve situations. I'm here to help!
What are we going to cook today?
---